Ways To Keep Children Calm During Shots | AFC Urgent Care of East Tennessee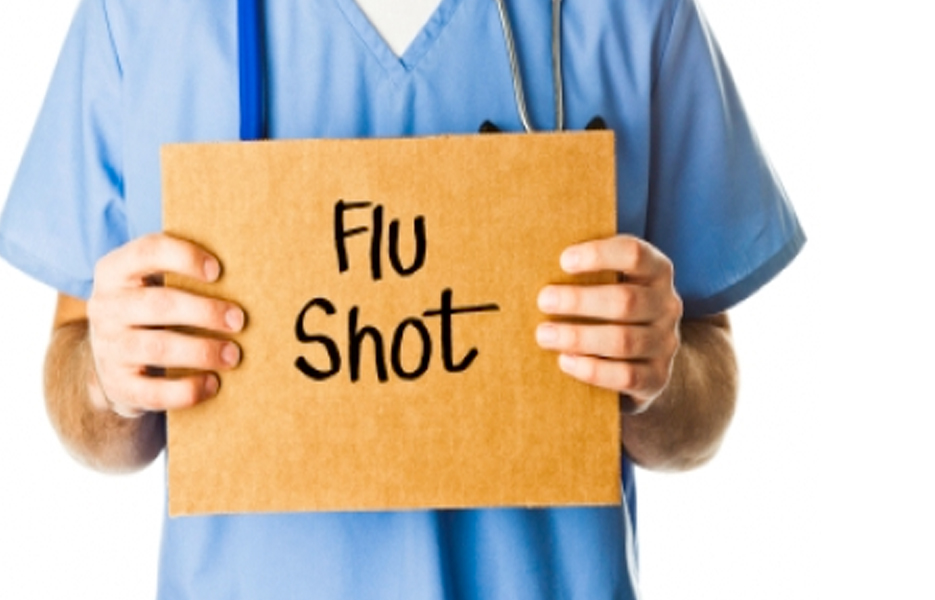 School is back in session, and the days are starting a slow, gradual process toward becoming cooler. That can only mean one thing—the flu season is ahead. The team at AFC Urgent Care TN has a few tips on preparing yourself and your family for the upcoming flu season.
Take a Shot, and Keep Your Health!
One of the most common things we see with children coming in for flu shots is a fear of shots and needles, so we have put together some tips for helping to reduce your child's anxiety when it comes to getting any type of shot, including the flu shot.
First, it is extremely important for you as the parent to be calm. While we expect children to get nervous, there are quite a few adults that are also have a fear of shots and needles. If you fall into this category, consider having a spouse take your child to provide a calming presence for your child. If this is not an option, let the doctor or nurse know about your fear and ask if there is a way that you can situate yourself in the room where you won't have to see them administer the shot. Most doctors and nurses are willing to be accommodating to these fears and will work with you to make sure you can be the calming presence for your child.
Second, having things to distract your child are a great way to keep their mind off of the needle. Tablets and smartphones that have games or videos are a great tool to keep your child's mind occupied with the shot is being given. If one of these is not available, a favorite toy, puzzle book, or magazine can also keep them distracted. Usually a doctors office or urgent care center will have something you can borrow if you forget to bring something yourself.
Lastly, a special snack or treat is a great option to keep your child calm during a flu shot. Before you go call your walk in clinic to make sure they allow food or beverages in the patient rooms. Make sure it is a snack that your child does not always get so that they will be excited about it. Giving them this should distract them long enough for the nurse or doctor to take care of them, and even if they feel a little sting, their favorite treat is sure to get a smile back on their face in no time.
In addition to these tips, if your child is very young, you may want to bring a blanket or something else that the child is familiar with to help comfort him or her during or after the vaccination. Helping children feel like they are not in a completely foreign place will help keep them calm while they are at their local doctors office or medical facility.
When the time comes that you or your kids need a vaccine, there's an AFC Urgent Care TN location near you that can help get you up to date. And the best part? No appointment is necessary!