Sports Are Back *On* in Tennessee! | AFC Urgent Care of East Tennessee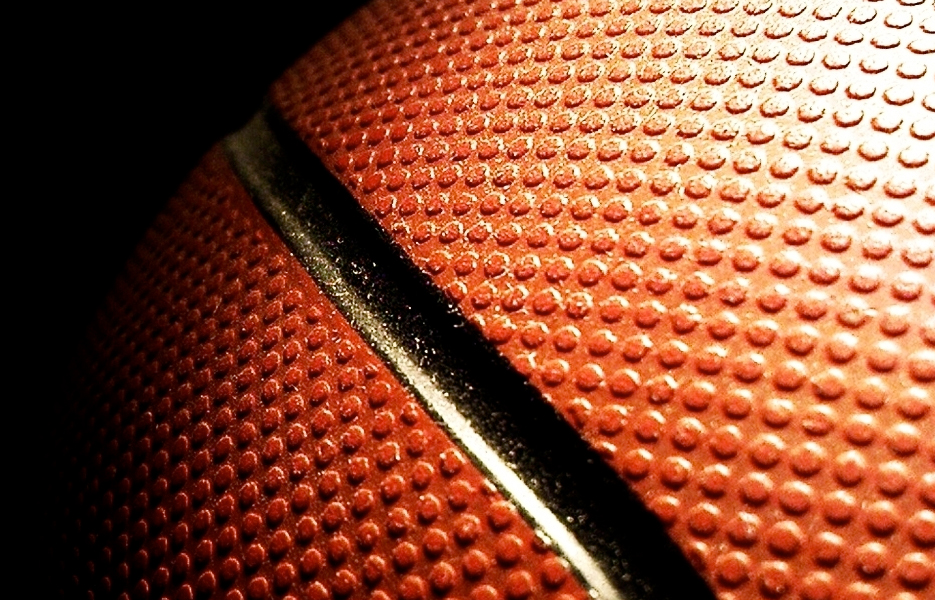 The team at AFC Urgent Care TN knows that the beautiful weather outside during the summer can tempt us to spend hours outdoors. But are you taking the precautions needed to stay safe in the summer heat? Read on for some tips on handling these hot summer days.
Back-to-School Tips for Sports
A new sports season is upon us! Who's excited? We are sure your athlete is! However, in preparation of a new year, it can be hard to transition from summer to a new school year, especially when you add a crazy sports schedule into the mix. Therefore, help your athlete set-up his or her schedule for success with these tips!
First, make sure your athlete gets a good night sleep the night before, as well as starts the day off with a healthy breakfast. By ensuring he or she is well-rested and well-fueled, you can help your athlete prevent injuries while out on the field because he or she will be more alert.
Second, ensure he or she has time for both sports and school work. Create a calendar every week that has time scheduled for school, sports, homework, play, dinner, sleep, etc. This way your child can look at the calendar and know exactly what is going on each and every day, and will also know what time he or she needs to complete what task. While sports are fun, school is important! Plus, your child needs his or her grades to be up in order to play at many schools.
Finally, make sure he or she is staying hydrated while out on the field. Are the players getting enough water breaks and rest? Talk to the coach if you have any concerns about the health of the players.
Is your athlete ready for sports season? Did he or she undergo a sports physical for the new season? If not, be sure you stop by the AFC Urgent Care TN website to find a location nearest you that can help with your athlete's sports physical evaluation.